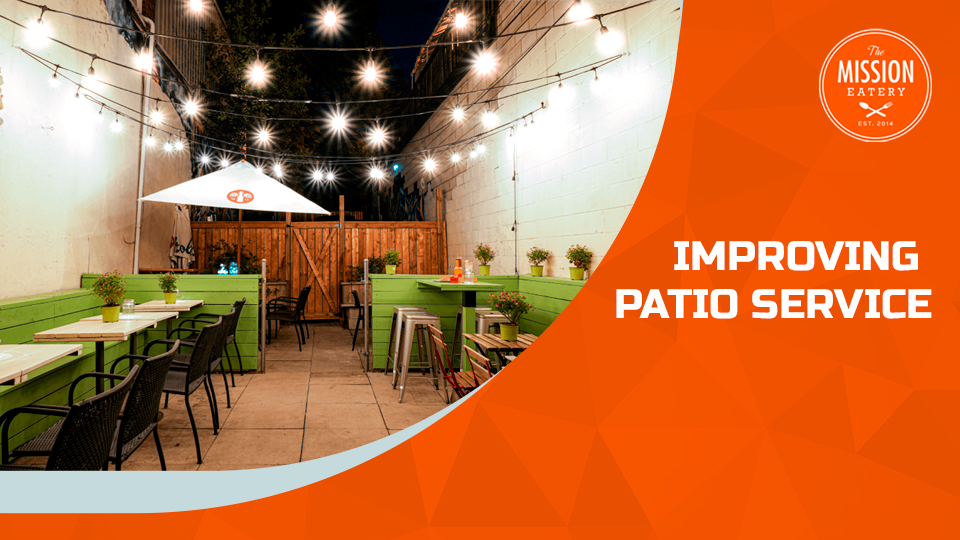 Even though this year's patio season is a little different, that doesn't mean you can't go all out for your guests. Patio lunch in downtown Toronto is becoming more important for restaurants as more customers want to be alone and safe when they eat out. Customers will have a better time at your restaurant if the patio service is better. Here are some ways to make your outdoor dining service better.
Since most restaurants can only offer patio service right now, why not make it the best it can be? Now is the time to fix any problems and make it as good as your indoor service. A good patio service is an extension of your restaurant as a whole, and you should pay as much attention to it as you do to your indoor dining.
Make your patio look friendly
COVID-19 has put some limits on heated patio lunch at Queen St. west, which can be a little discouraging for people who are trying to make the place feel warm and inviting. With tables 6 feet apart and parties of no more than 6 people, it can feel like you're swimming against the current.
Seats that are comfortable
We've all sat in chairs on a patio that was too hard or too soft. And you probably wanted to leave as soon as your first round of drinks was over. Who wants to sit in a chair that hurts for an hour or two?
Think about the weather
In the summer, sitting on a patio seems like a good idea until you realize 10 minutes into your meal that there is no shade. It's also hot. You're getting even crunchier than the chicken. Do they sell sunscreen here?
Give off good light
Ah, the sun is going down, which means you can finally put that awning away. Now it's all about the lighting to set the mood!
Help at the table
When setting up your patio for service, be sure to keep in mind the new rules about health and safety. Things you could have done before COVID-19 to speed up service, like presetting tables or having self-service food stations, are no longer allowed. This is something you expect when you step into a popular restaurant like The Mission Eatery.
Drinks and Food
You and your staff will spend a lot of time cleaning and sanitizing surfaces, so you need to find ways to make up for this time.
Make a plan
With limited space and the fact that restaurants can't use common rooms like waiting rooms, you need to plan ahead to make sure service goes smoothly.
Make Smart Changes
How restaurants should show their menus is a big issue right now, among a million other things. So that germs don't spread, items like condiments and menus can't be shared between tables.